Head of Chefs
Kurilova Galina
Our chef, a graduate with extensive experience in first-class restaurants, specially came from Russia and is the only professional chef with specialization in Russian cuisine who is constantly working in Taiwan.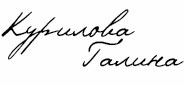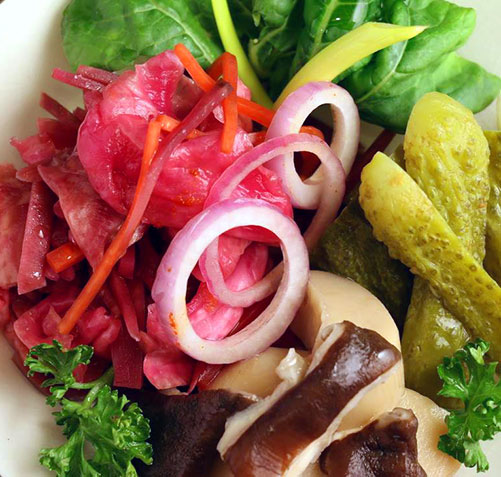 OFFERS
We provide the perfect venue for business meetings with VIP-clients, private parties, romantic, family dinners
See All Offers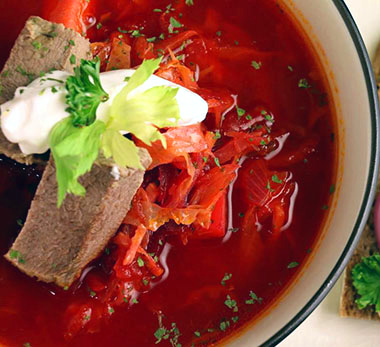 Borsch -
Beetroot Soup with Beef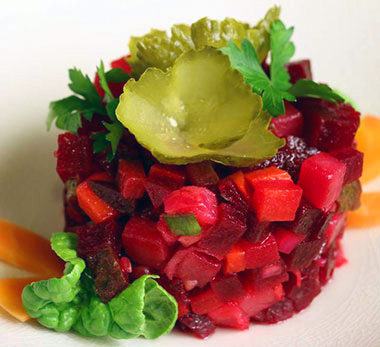 Russian
Vinaigrette Salad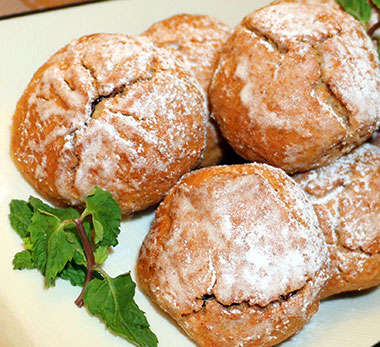 Homemade
Tula Pryanik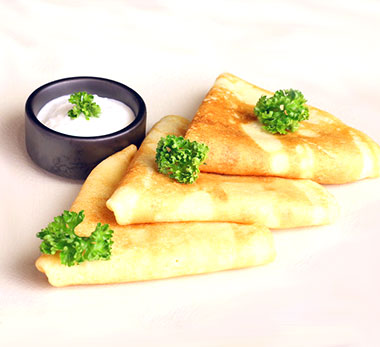 Classic Pancakes
with Sour Cream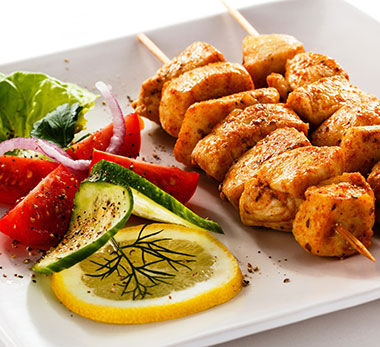 Grilled
Salmon Kebab
What does "M" in M-Cafe stand for? Massandra.
Massandra is a city in Crimea, known for its production of fortified wines and dessert. Massandra is also the name of the winery that was founded by Nicholas II, the Czar in 1894.
Before turned into a restaurant, M-Cafe was actually a cellar. Even after the renovation, we still keep the style of a cellar and maintain a room that preserves our finest collection of wines. Among them all, the oldest wine was made in 1837. M-Cafe is not only a restaurant, a cellar, but also a small museum that displays a part of the history and culture of Russia.
M-cafe not only provides our guests with a selection of fine old wines, but also a variety of different alcohols including high-end brandy, Armenian fruit wine, and Russian craft beer.